Find pleasure in small things and comfort in good food.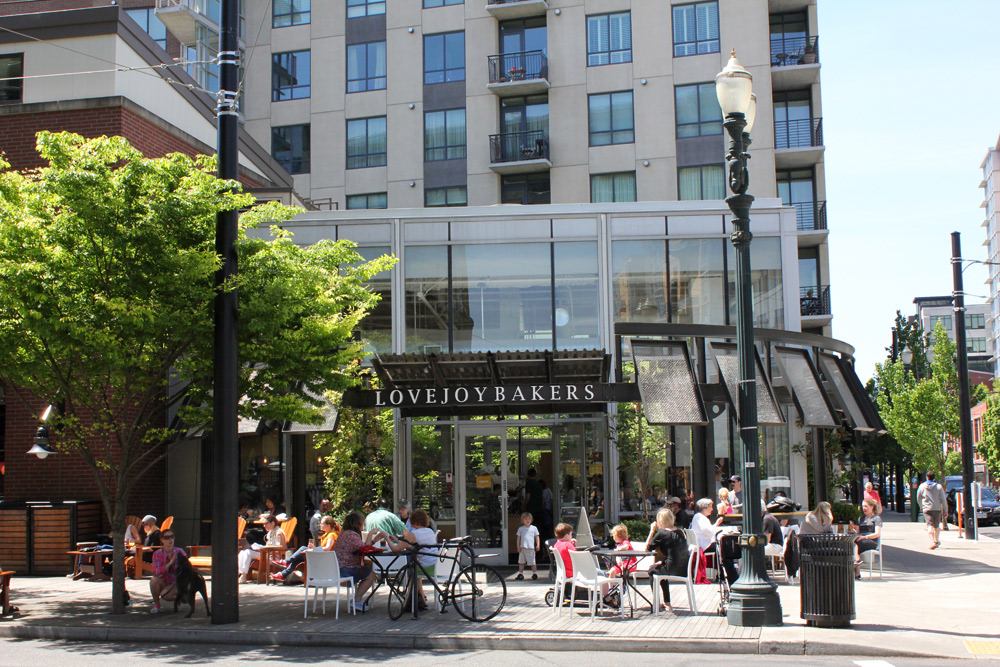 Lovejoy Bakers opened its doors in the Pearl in 2009 as a bakery with exquisite viennoiserie and rustic breads, and a full repertoire of café sandwiches for breakfast and lunch.

Lovejoy Bakers opened 2 additional locations including a wholesale bakery.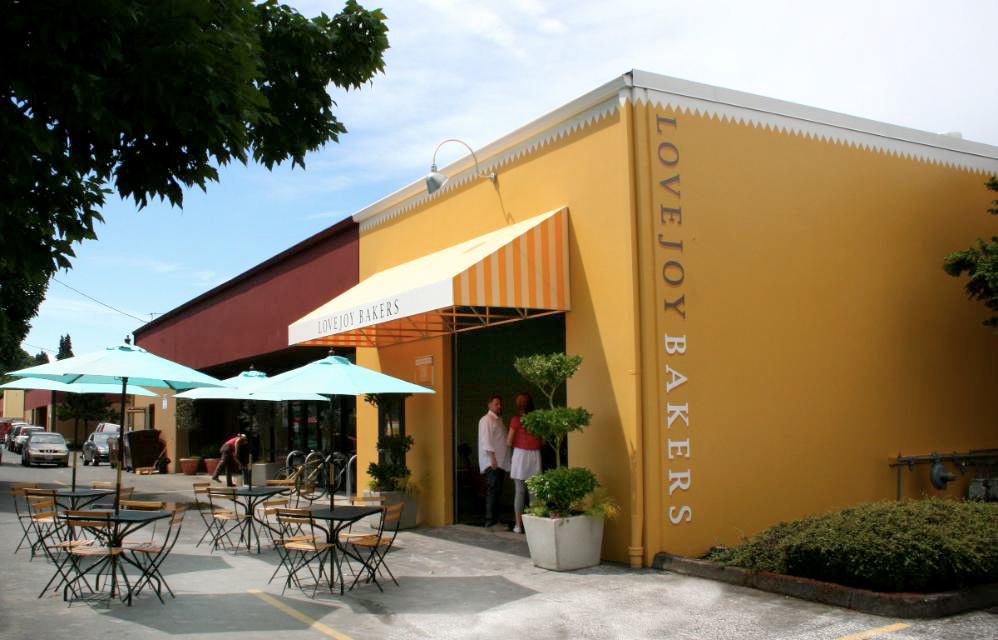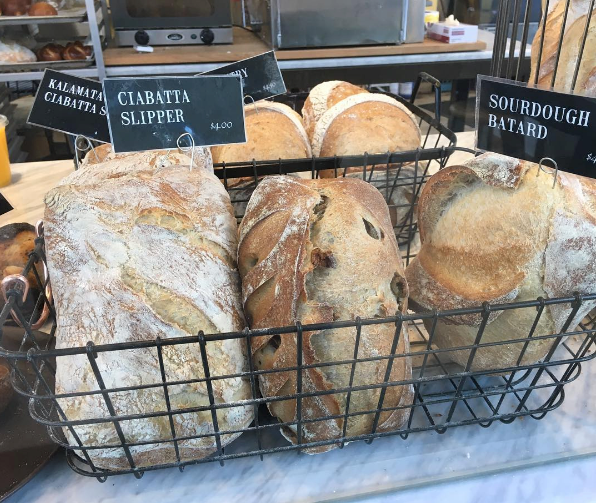 Photography and food styling for all promotions